Smile Care Community Provider strives to provide the ideal support services for those living with a disability.
Our team is committed to providing quality care and take an innovative approach to provide different opportunities for those who need it most.
Our aim is to create a personalised experience for every one of our clients, and create a community where every single member feels warm and welcome.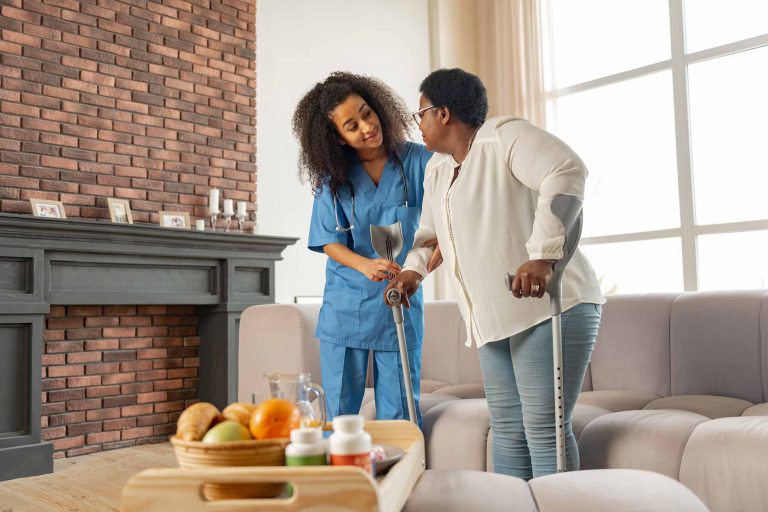 Our experience with people living with disabilities allows us to provide tailored plans for your specific needs whilst living in your own home. This can include general duties around the home, personal care or even assistance with transport.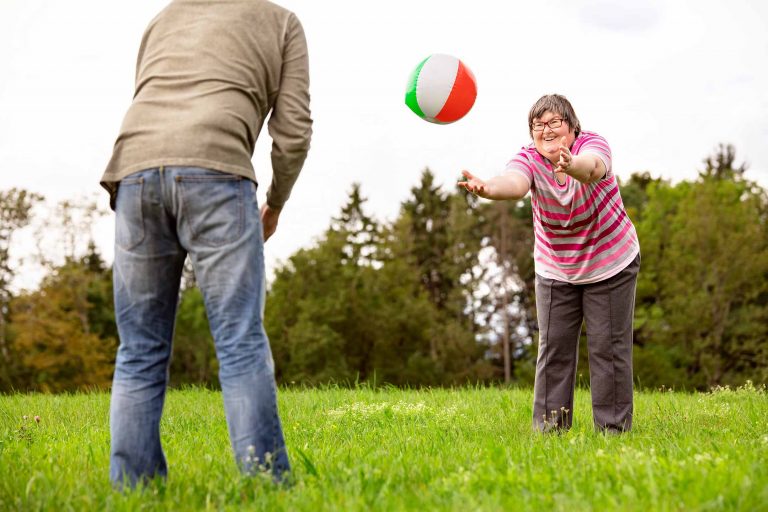 Connecting with the community and engaging in activities that you love is vital for personal growth and independence. Social interaction is a crucial part of everybody's daily lives, and we can introduce you to an array of innovative programs that will assist you develop your existing social interaction and communication skills.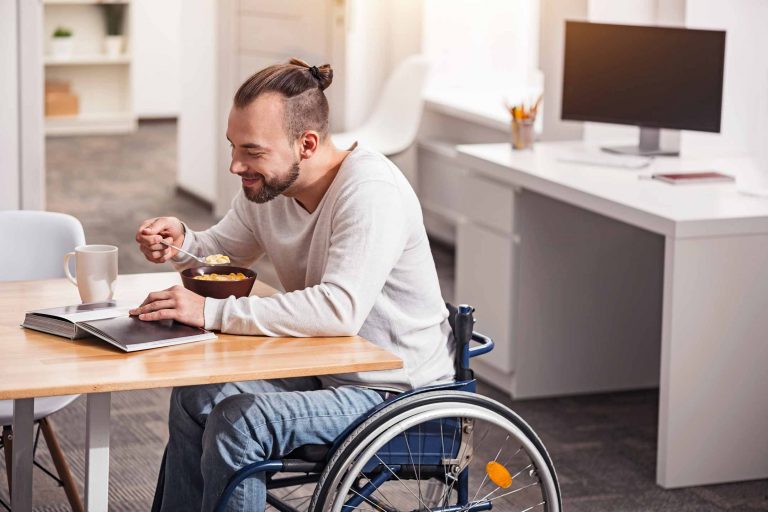 We will support you and enhance your quality of life by providing assistance with daily tasks and shared living arrangements. Our specialised team will provide you with adaptable and person centred support that will be developed to meet your personal needs.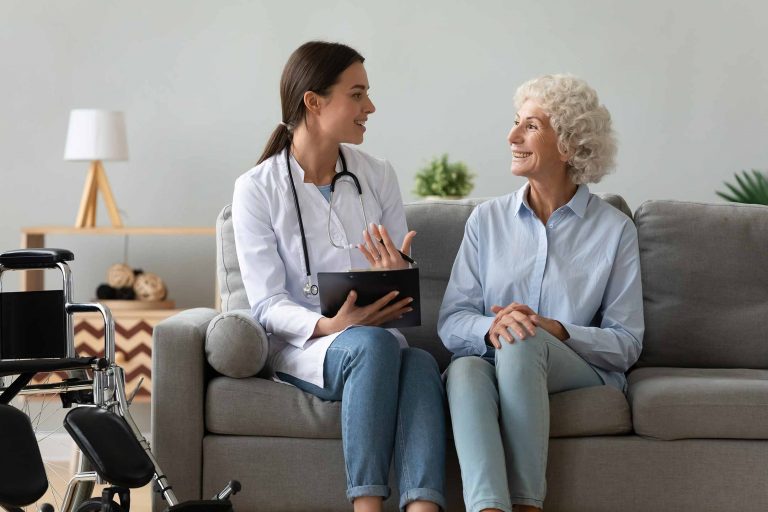 Do you need assistance with understanding your current NDIS plan? Look no further. We help you manage and benefit most from the funding that you have been allocated. We will communicate and link you in with other providers if necessary.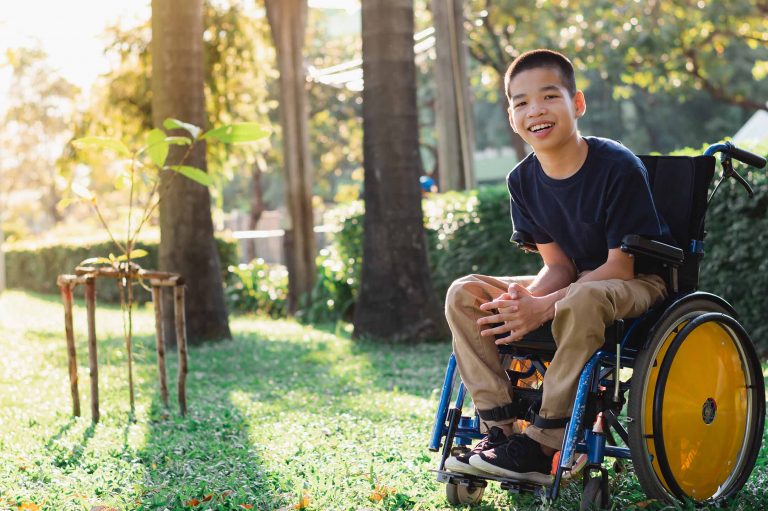 Smile Care Community Provider (SCCP) will provide short term accommodation and respite in which participant will have opportunity of short break from their usual carers. Participant will have access to community activities, food and other negotiated activities. It is a special experience for participant to have support at different location with different experienced and kind support workers.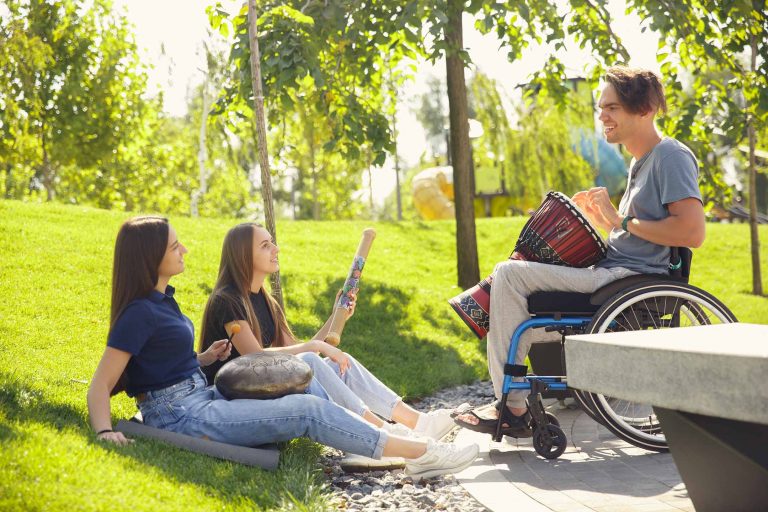 Smile Care Community Provider (SCCP) offers opportunities to visit places participant always wanted to go.
Smile Care Community Provider (SCCP) organises trips to exciting places that will add to participant's good memories and happiness. Participant will get away from the ordinary and enjoy fun and social moments.