Smile Care Community Provider
Your Local NDIS Provider in Adelaide
Smile Care is an Adelaide registered NDIS provider who strives to provide an innovative approach to disability support services. What sets Smile Care apart is our dedication to creating personalised frameworks for ensuring a person living with a disability can achieve and enjoy life their way.
Whether providing or facilitating in-house support, social participation, Supported Independent Living (SIL), community access and more, our caring and professional team seeks to create tailored solutions that accommodate both the client's interests and needs.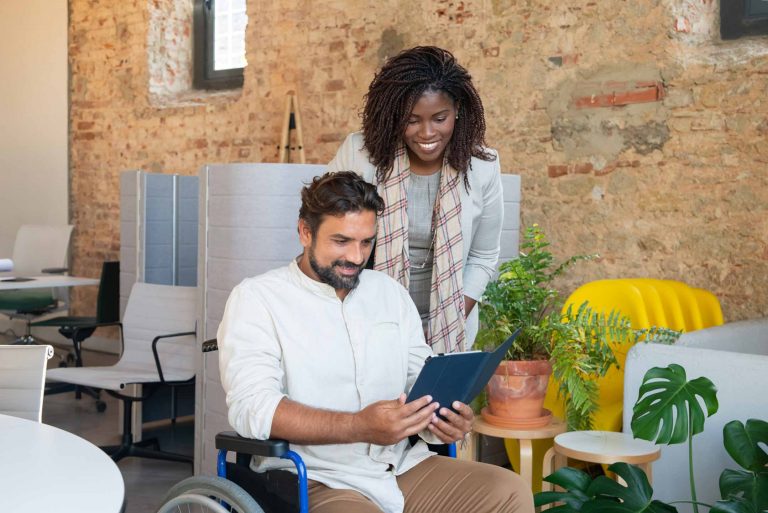 A local NDIS provider who cares about our client's experience
Smile Care is an NDIS provider that proudly works with its clients to ensure they experience nothing but a thoughtful, understanding approach to their daily lives.
We take the time to understand our clients' interests and requirements, before creating a personalised program that not only ensures that they are doing the things they want to in life, but also feel safe and welcome as valued community members.
Providing a comprehensive approach to NDIS support services
Smile Care was created as a way to provide a full and engaging response to Adelaide NDIS services. We understand that not two people are the same, and that each client may require different support methods, with everything from transition support to travel arrangements, community participation and household task assistance just some of the services our team provides.
Find out more from our team
If you would like to find out more about our innovative, highly interactive approach to NDIS support services, or would like to inquire about organising a service, please feel free to get in contact with our friendly team of staff.
We are committed to providing Adelaide residents with an exceptional service standard, and will be happy to help you with your inquiries. Simply send us a message and we will reply with all the information you require.