Adelaide Respite Care Services & NDIS Short Term Accommodation
Smile Care Community Provider (SCCP) are Adelaide NDIS short term accommodation providers that allow participants to have a short break from their usual carer. Participants will have access to community activities, food and other negotiated activities. It is a special experience for participants to have support at different locations with different experienced and kind support workers.
Adelaide NDIS respite accommodation with a passion for quality care
Support workers will assist in making sure participants enjoy every moment in their short-term accommodation. The accommodation facility will be accessible, well presented, fully furnished and self-contained house.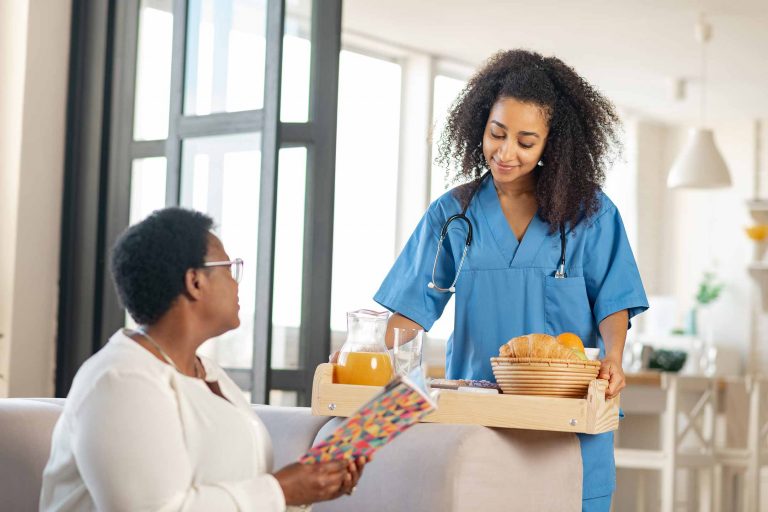 Short term accommodation is funded in an NDIS plan to allow both carer and the person they care for to take a break. Smile Care Community Provider (SCCP) will provide a welcoming and well-equipped short-term accommodation near local beaches, parks, and other attractions across South Australia.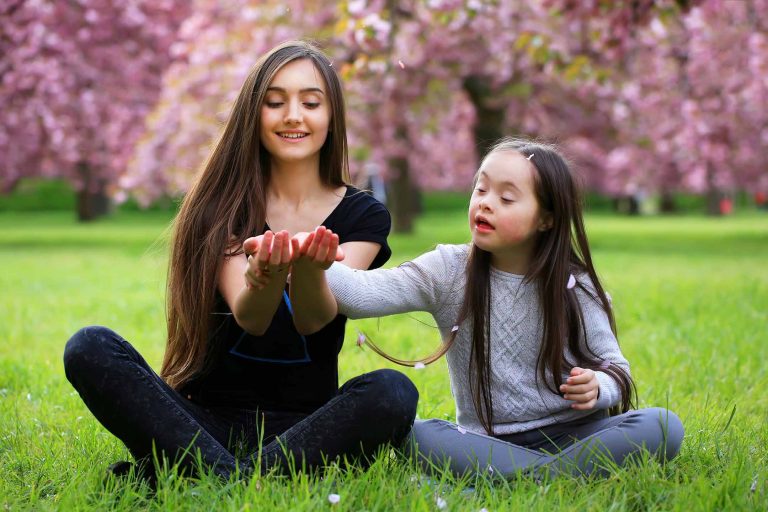 Providing comprehensive respite care for Adelaide residents
Providing constant care for someone can be difficult for both carer and participant. Therefore, Adelaide respite care is designed to ensure that both people can have a short break, allowing time to refresh and have some time to themselves.
Smile Care respite services are perfect for doing just that, with dedicated, passionate carers on-hand to ensure participants have everything they need to enjoy the break and be taken care of to the highest standard.
This is the Smile Care commitment to quality care: we want you and your loved one to have the utmost peace of mind that they are cared for with all amenities, comforts, food and supplies they need.
Contact us to find out more
If you would like to learn more about our NDIS respite services, or would like to inquire about enlisting the help of a respite carer, please feel free to get in contact with Smile Care.
All you have to do is send us an inquiry message via a contact form and we will get back to you with all the information you require or call you to further chat about this great service.